About Us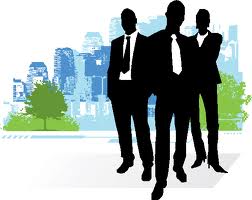 Founded by Mr. Rohan Ubriani in 1994, Flame is a specialist 360 Degree Advertising, Marketing, Marcom & Digital Services providers. 

Our work has generated desired results for our clients which include global & Indian leaders in their respective industries.

The rare consumer insights, gained by us during 18 years of our existence, have helped us create competitive edges for our clients.  
Our work has also won several recognitions, by those who really matter; however, our real achievements lie in the effectiveness of our work we have done for our clients. 
We provide the greatest bang for your buck; guaranteed. 
Our work for prestigious clients like Canon India, Blue Star, Tata Finance, Godrej GE, The British Council, DFID India, The World Bank, UNDP, Claws Jeans, Claws Coolz, Deadend Jeans, Rockefeller Foundation, University of Arts London, GD Goenka World Institute/ Lancaster University, UK, WSP-South Asia (World Bank), Indian Air Force, Indian Navy, Indian Army, NIIT, Overnite Express, Runway Jeans etc. speaks for itself.
Our Vision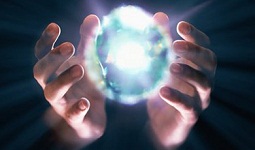 To be the cutting edge Advertising, Marketing, Marcom & Digital Services Partner of our clients, in all their endeavours, with the goal of growing together & faster than our respective competitors.
Our Mission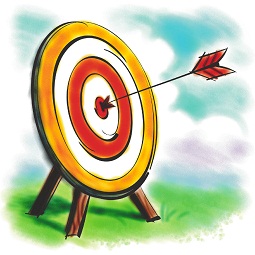 To continuously enhance the expertise of our teams of specialist professionals, dedicated to building winning brands for our clients, with a single-minded focus of obtaining the leadership positions for all brands & clients.