Our work has generated desired results for our clients which include global & Indian leaders in their respective industries.
New Initiatives & Achievements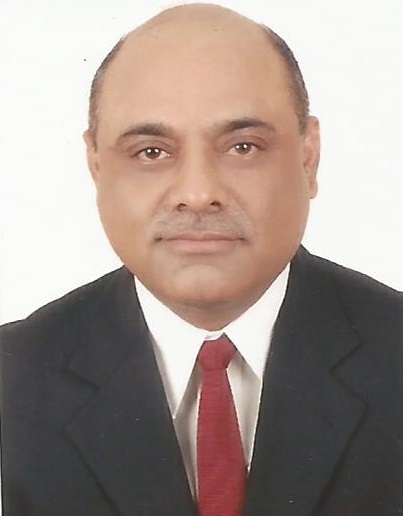 Rohan Ubriani, Founder & CMD
An MBA (Marketing) from Bombay University & a science graduate from Kirori Mal College (Delhi University), Rohan is a seasoned Advertising & Marketing professional with over 30 years of experience. He has worked with leading global advertising networks like JWT, Grey & Bates for six years where he helped build some of the iconic Indian & international brands.

Global Conference of Rockefeller Foundation
Simultaneously held in Bangkok, Nairobi & New Delhi (India Habitat Centre) on 22 March 2013, this global conference of Rockefeller Foundation entitled "2013 Pop-up Lab/Health Vulnerability of Informal Workers" focussed on ...  Read More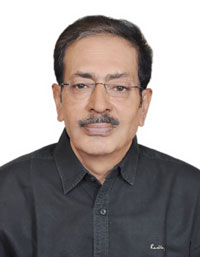 Ramesh Raheja, Cheif Revenue Officer
Ramesh Raheja is a Science Graduate and MBA from University of Poona (1988-90 batch) with specialisation in Marketing. He has 28 years of rich experience in Advertising Sales, Relationship Management & Operations Management. Has worked for Indian Express, WWIL (ZEE NETWORK GROUP Company) and Brand Stewards Media Services Pvt. Ltd in various capacities.
National Brand Conclave on "Challenges of growing Brands in a Disruptive Era"
Successfully organized by Flame Communications, in association with All India Management Association (AIMA) & Delhi Management Association (DMA), this unique Brand Conference was held at India Habitat Centre, New Delhi on 12 March 2011. Flame conceptualized & ... Read More

Workshop on "Creativity & Advertising Campaign Planning"
Flame Communications, in association with Delhi Management Association (DMA) organized this practical knowledge power-packed & highly participative .....  Read More

Media Marketing Innovation by Flame
Flame pioneered the concept of Special Newspaper Supplements for Indian Armed Forces on their Anniversaries. We innovated the idea of bringing out these supplements at "no cost to the Armed Forces" .... Read More
Lectures by Rohan Ubriani telecast on Indian National TV Network
Rohan Ubriani on "Expectations of Corporate World from Young Qualified Professionals"
Rohan Ubriani on
"Winning Communication Skills"
Rohan Ubriani on
"Visual Communication"
Rohan Ubriani on
"Presentation Skills"